Feb 12
8
When you move your existing dental office to a new suite, your dental office design may want to incorporate some level of remodeling as well to best optimize the new space for a dental practice. The best way I can explain how this aspect of dental office design and remodeling works is through a case-history involving a dentist client of mine who moved his dental office to the floor below his current office.
I was recently contacted by Dr. S. who decided to move his dental office to the suite on the floor below his current suite. Dr. S. occupied a suite on the second floor of a two-story building that had no elevator. His current dental suite was too small and didn't function well for him. But the main reason for the move was that his elderly patients complained about having to climb the stairs. The doctor also wanted to accommodate disabled patients.
Dr. S. was ready to lease the ground floor suite that had been a medical office. He advised me that he did not want to incur the cost of major changes but was seeking some help with a dental office design. He wanted to keep the existing walls as is and just wanted me to prepare the dental office design plans for the needed plumbing and electrical upgrades.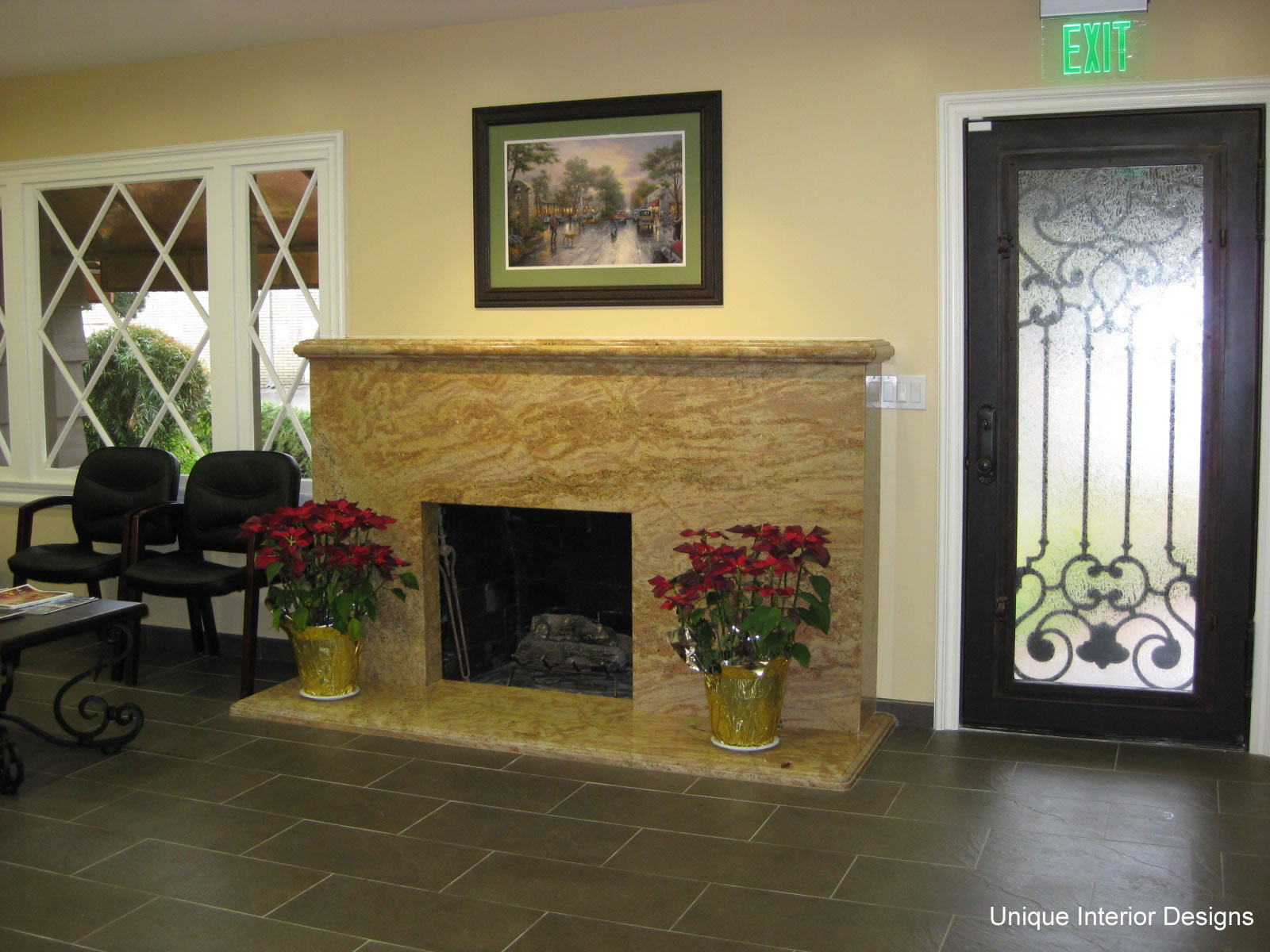 Remodeling can be an important factor in a dental office design to best optimize your new space
After scoping out the suite, I could see there were a number of issues that had to be addressed. For instance, the treatment rooms were much too small to be used as operatories. The bathroom did not meet current Americans with Disabilities Act requirements and there was no business area. Presumably the previous occupants used modular furniture and took it with them when they moved.
I explained to the doctor that the cost of moving some walls and adding several new ones was well worth the cost. It was a choice between having a functional vs. a dysfunctional dental office. Flow and function in a dental office design are crucial to creating an atmosphere that is beneficial to staff and patients. Poor flow slows function, which can mean a less productive dental office. When staff members constantly bump into each other or must squeeze into a small operatory, it wears on their patience and fewer staff smiles can be noticeable to patients.
Dr. S. allowed me to incorporate a new space layout into the dental office design to show him how it could function better by keeping the expense to a minimum. He was pleasantly surprised to see so few changes could make his office flow and function so much better than he realized.
Many times I have been called in to similar situations where a dentist wishes to move into a space designed for different purposes and chooses not to make any changes. In those cases the dentist often settles and lives uncomfortably with his decision. It is best to consult with a qualified interior designer that has the dental office design knowledge and experience so you can avoid the possible pitfalls rather than wind up having to live with the consequences.
I trust that you're gaining benefit from these case-histories based on my many years of experience dealing with dental office design. Many of you have had interesting experiences regarding your own dental office design projects, dental office remodeling, general contractor dealings, etc. If you're interested in sharing here, I would be delighted to hear about your experiences. Feel free to post your comments and feedback below, or contact me and I'll be glad to answer any of your dental office design questions.
For more dental office design case histories, see these previous "Don't Assume Anything" dental office design articles that you might have missed …