Jun 14
7
Last year a dentist from Seattle, WA saw our website. Dr. S. called me and asked if I could design her new office. She said that she and husband were not happy with what had been previously designed for them by a local company. I told her that I have done dental office design for many offices throughout the United States and that I would be happy to help.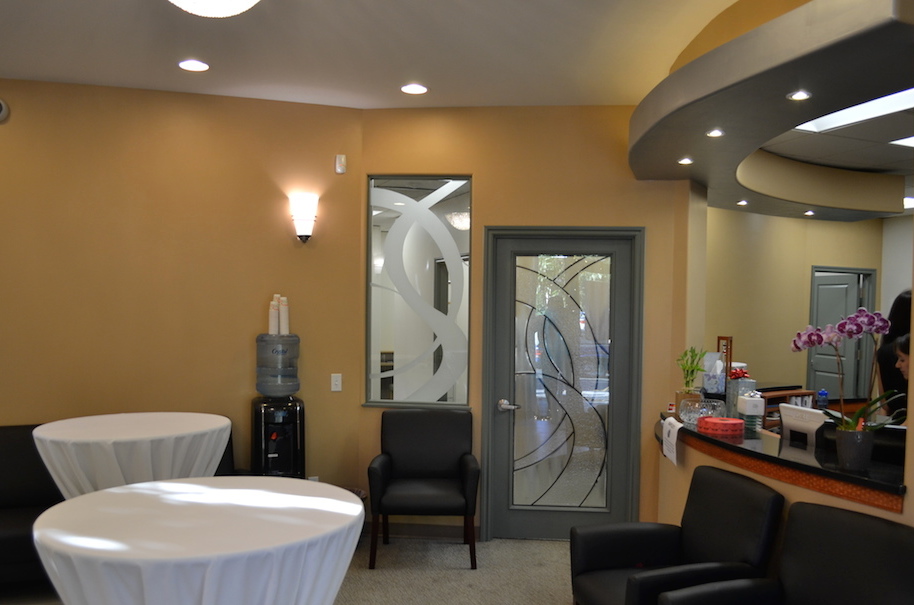 Being quite relieved she paid for my flight from California to Seattle so that I could measure the space of the office she purchased and provide her with a space allocation to determine how best to meet her needs within the existing square footage.  However she was somewhat concerned whether I would be able to submit her plans to the local building department for approval.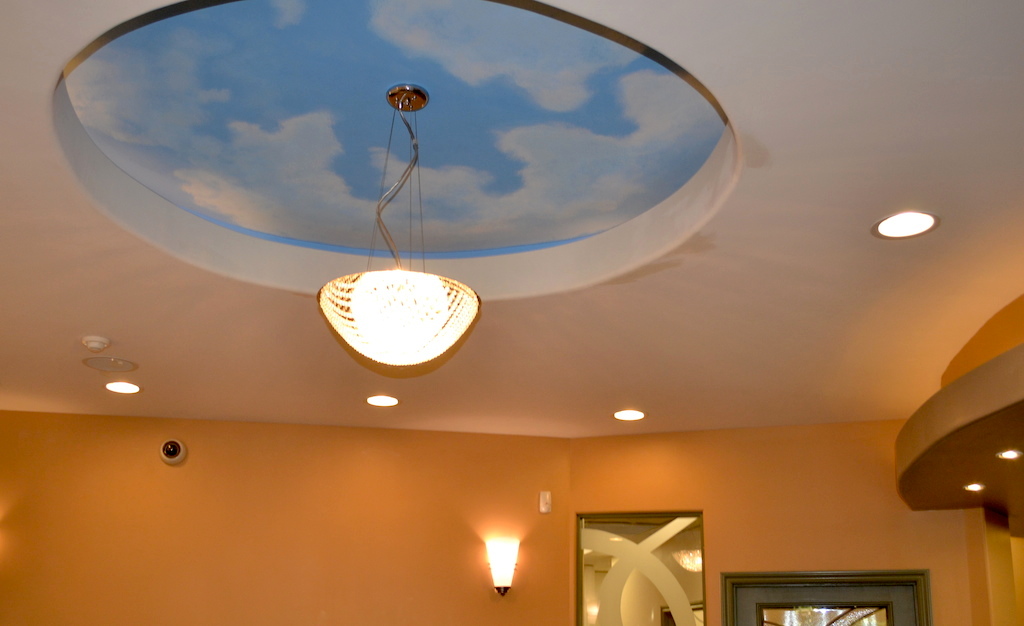 I told her that I would check with the city and see what their requirements are. I spoke with the department plans examiner and we developed a good rapport. The examiner said that because of my extensive code knowledge and experience my plans would be accepted for plan check.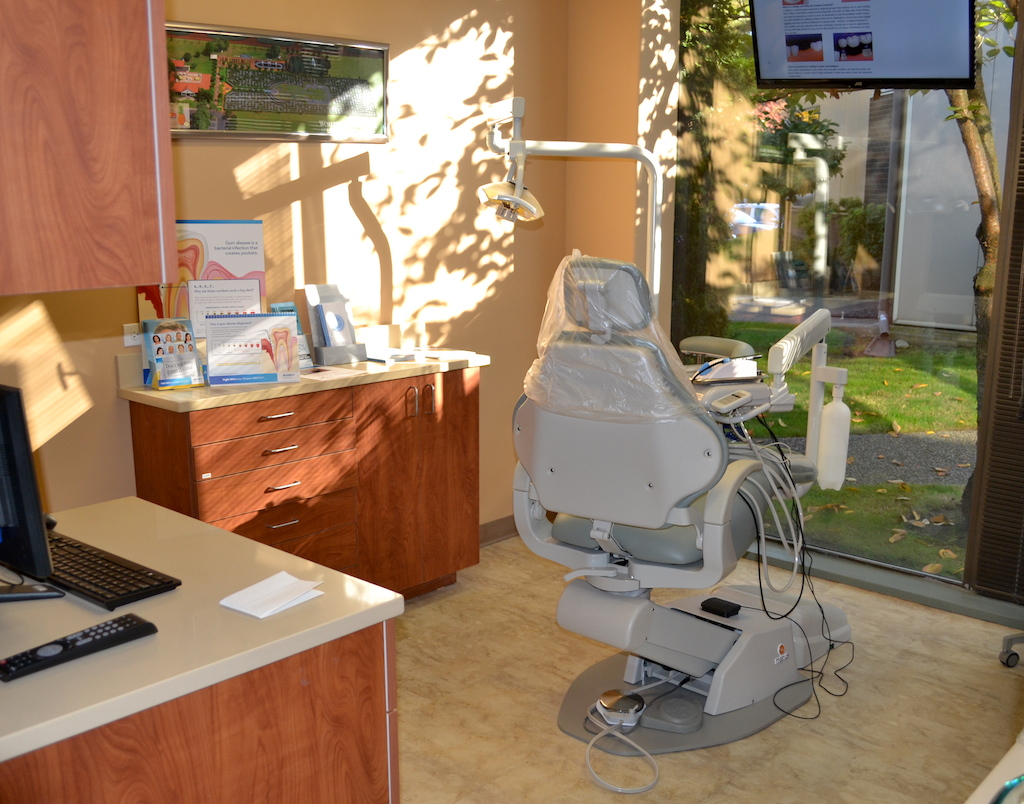 I proceeded to measure the doctor's space and found that the measurements of the previous design were significantly off. Now that I had the correct measurements Doctor T was quite pleased that I was able to give her all she required within her square footage. She was also pleased that the plans I submitted to plan check sailed through with minimal corrections and were quickly approved.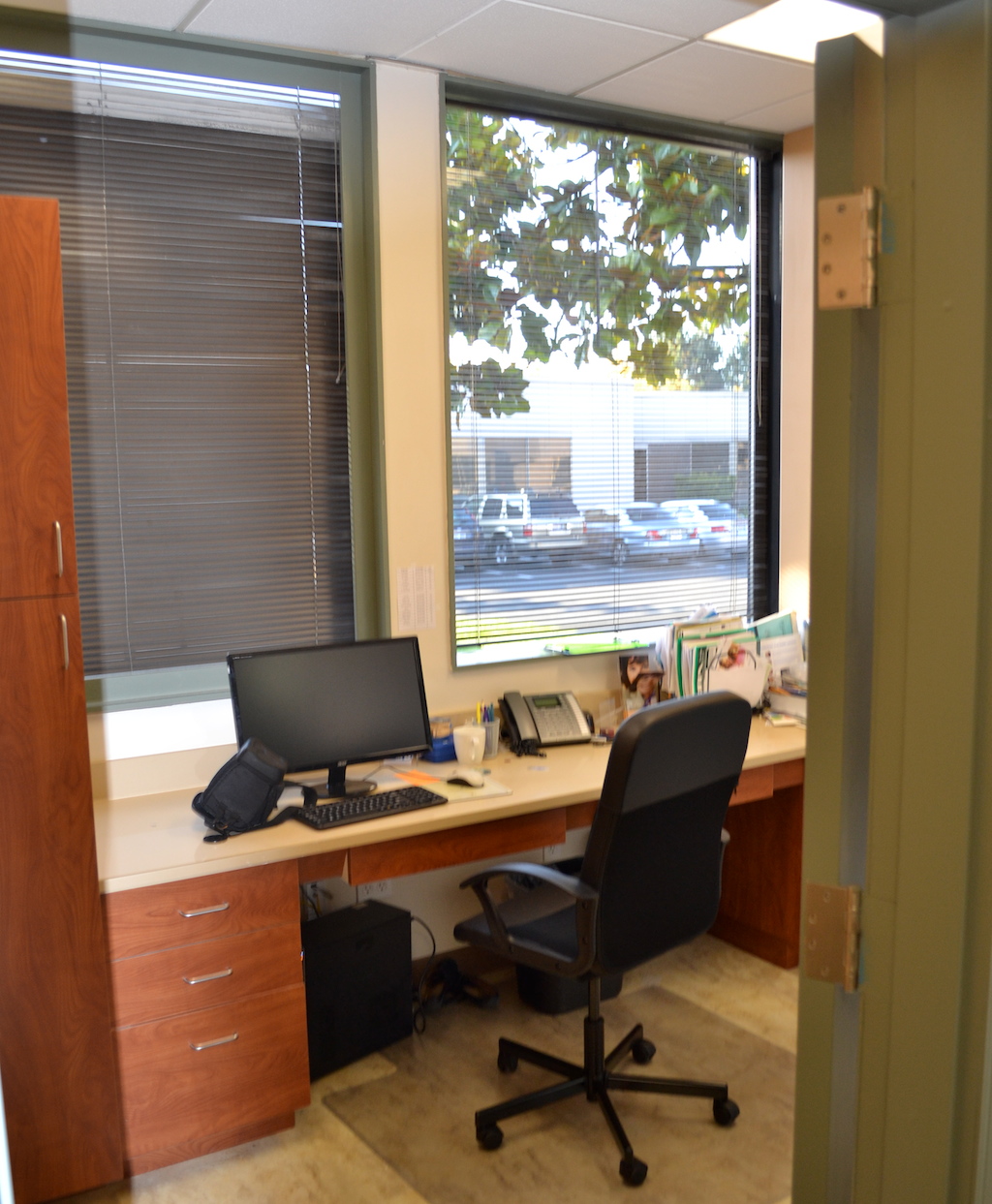 I returned to California and provided the doctor with a complete set of bid plans. During the build-out process their general contractor called me frequently to discuss any questions and so the building process was completed very smoothly.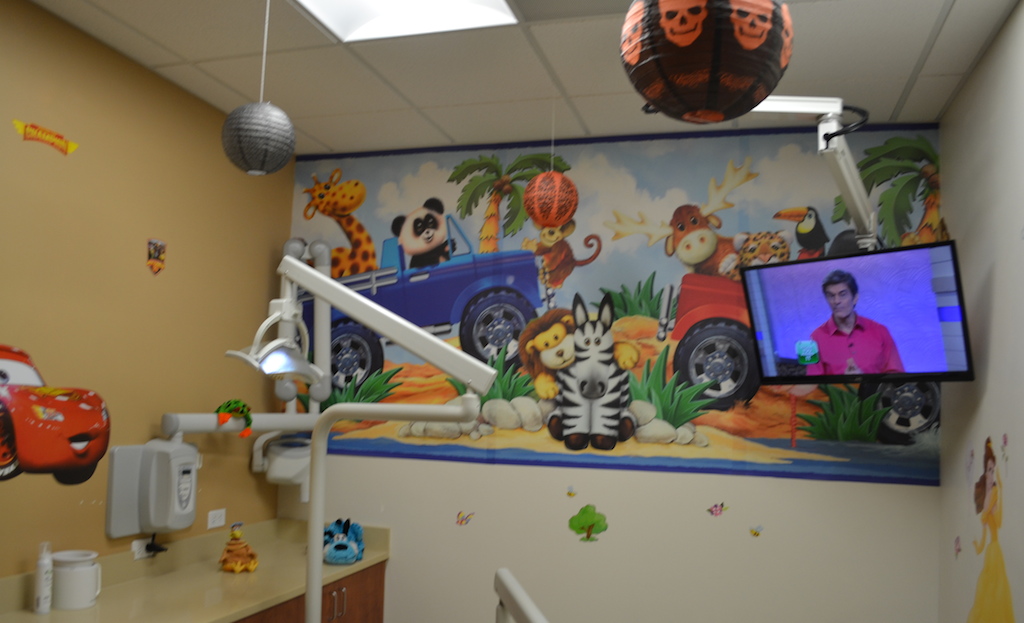 As you can see the office came out great and the everyone is thrilled with the outcome.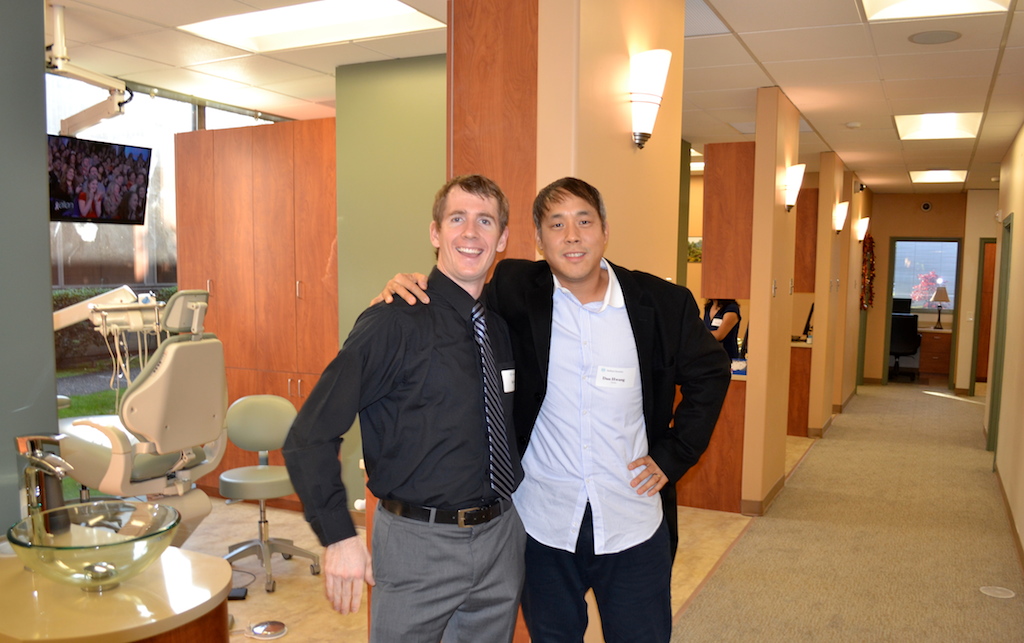 If you are in need of office design or unhappy with an office design you have had done, give me a call so we can discuss your needs and see if I can provide you with a design that will meet your needs.
See the full "Dental Office Design in Seattle" gallery here …