Jan 13
16
If you're thinking about buying the building where you plan to operate your dental practice, you'll want to have the property and building thoroughly evaluated by a qualified dental office interior designer before you make any commitments. You don't want to be caught by surprise only to discover you may have to pay for expensive additional construction work to bring the building into compliance with local building regulations and codes.
In this next article, I'd like to share with you an example from my dental office design practice that brings some of these issues to light.
Enlist A Qualified Dental Office Design Professional To Perform A Full Review and Analysis of Your Building and Property
Dr. G. wanted to move his dental practice to a new location. When he saw an office building up for sale he thought it was not only a great location for his dental office, but he could convert the building into a medical/dental building as well. Based on his previous experience, Dr. G. had known it was best to have the building checked out before he made the commitment. So Dr. G. called me in to do a thorough analysis and review of the building and property.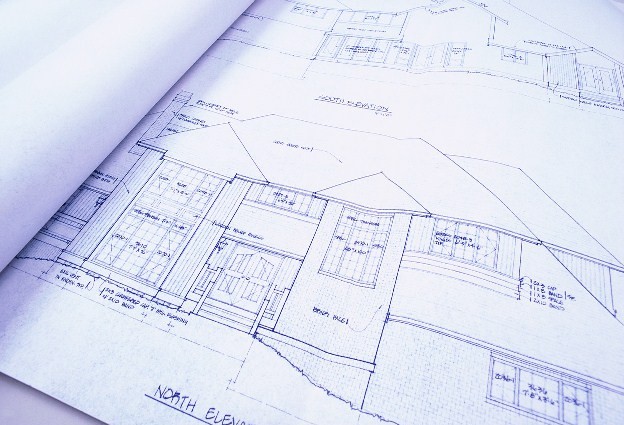 I reviewed the building exterior and explained to Dr. G. that a medical/dental building requires more parking spaces than a standard office building and his parking area was sufficiently lacking in parking spaces. If available, he would have to purchase space from the building next door. In addition, the building didn't have an elevator to access the upper level so it would require an exterior handicapped wheelchair lift involving major structural work to the building.
Upon review of the building interior I discovered that the building's main electrical service was very inadequate for his needs and would require a major overhaul.
Because Dr. G. hadn't signed the lease yet he had time to find out what the cost would be to bring the building up to code and was able to use that information to renegotiate the price. He made a wise decision to have the building checked out before he signed the lease and saved himself tens of thousands of dollars.
See These dental office design case histories you may have missed …